123-3D.ie
U29-30 North Park
Dublin D11 TX88
T: 01 963 7043
E: 

info@123-3D.ie
3D printers
We have a large selection of 3D printers here, both filament printers and 3D resin printers. Choose from popular brands such as Creality, Elegoo or Flashforge. Whether you're looking for a beginner 3D printer or a more advanced model, you're sure to get the best price.
3D printing technique
Popular brands
Target audience
By characteristic
Need help choosing the right 3D printer?
3D printers
Don't forget the.....!
3DLAC adhesive spray, 400ml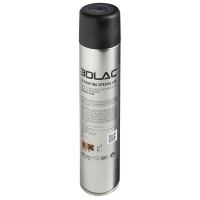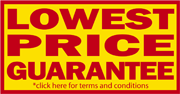 Popular products