123-3D.ie
U29-30 North Park
Dublin D11 TX88
T: 01 963 7043
E: 

info@123-3D.ie
Best range of 3D printers, filaments and accessories in Ireland!
Ten good reasons to buy from 123-3D.ie
Payment
We use Adyen to process all card transactions.
Home users can pay by Visa, Mastercard, PayPal, bank transfer or cheque.
Business clients can use all of the above methods and a 30-day invoice (subject to credit check).
Choose from either An Post or Fastway Couriers at checkout.
Rates are €4.95 including VAT (subtotal below €50), dropping to €3.95 (subtotal above €50).
Shipping
Order by 7pm (for An Post delivery) or 6pm (for Fastway delivery) and we'll ship your order today!
Order:
An Post
Fastway
Ships:*
Mon
to 7pm
to 6:15pm
Mon
Tues
to 7pm
to 6:15pm
Tues
Wed
to 7pm
to 6:15pm
Wed
Thurs
to 7pm
to 6:15pm
Thurs
Fri
to 7pm
to 6:15pm
Fri
Sat
Mon
Sun
Mon
*More information on shipping here
Don't forget a USB!
Phillips 16GB USB stick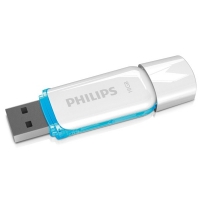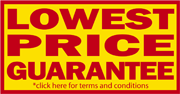 31 Aug 2022
Welcome to 123-3D.ie!
Welcome to 123-3D.ie, Ireland's newest and biggest 3D printing store! We stock a large range of 3D printers, filament and accessories, all for affordable prices. Our expert team are on hand to offer you advice so don't hesitate to get in touch with any queries! 123-3D.ie is powered by 123ink.ie with over 16 years experience and 300,000 customers.