123-3D.ie
U29-30 North Park
Dublin D11 TX88
T: 01 963 7043
E: 

info@123-3D.ie
Ten good reasons to buy from 123-3D.ie
Payment
We use Adyen to process all card transactions.
Home users can pay by Visa, Mastercard, PayPal, bank transfer or cheque.
Business clients can use all of the above methods and a 30-day invoice (subject to credit check).
Choose from either An Post or Fastway Couriers at checkout.
Rates are €4.95 including VAT (subtotal below €50), dropping to €3.95 (subtotal above €50).
Shipping
Order today and we'll ship it tomorrow!
Order:
An Post
Fastway
Ships:*
Mon
to 7pm
to 6:15pm
Mon
Tues
to 7pm
to 6:15pm
Tues
Wed
to 7pm
to 6:15pm
Wed
Thurs
to 7pm
to 6:15pm
Thurs
Fri
to 7pm
to 6:15pm
Fri
Sat
Mon
Sun
Mon
*More information on shipping here
Don't forget the.....!
3DLAC adhesive spray, 400ml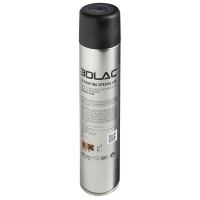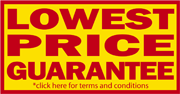 15 Mar 2023
Happy St Patrick's Day!
We hope you have a great St Patrick's Day! Why not get into the festive spirit by printing some St Patrick's day 3D printed decorations. Our blog includes some inspiration such as a shamrock keyring or a badge for the parade.
15 Feb 2023
123-3D.ie filament packs
Running low on filament? Buy one of our 123-3D.ie own-brand filament multipacks! With starter packs of various coloured PLA filaments and bulk packs of single coloured spools, there is something for everyone. Order today and save money!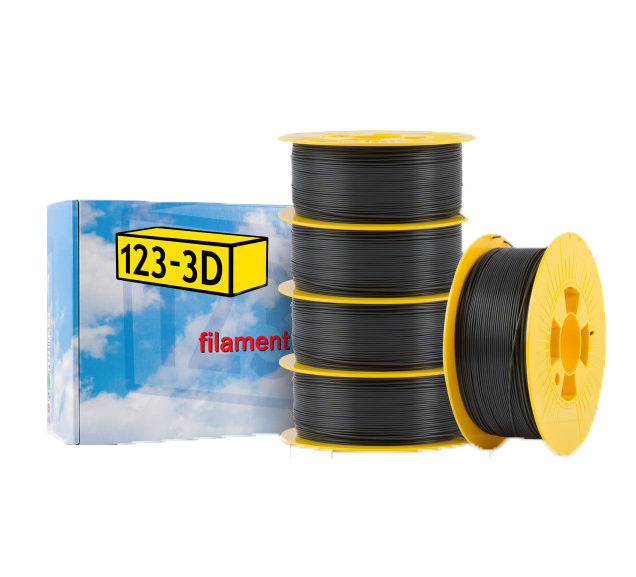 24 Jan 2023
123-3D filament price drop!
We have reduced the prices on a selection of our own-brand 123-3D filament! PLA, ABS, PETG, TPE filaments for even better prices, available for fast delivery. There has never been a better time to try our own-brand filament, order today.